Natural Infusion Hair Serum - Pack of 1
Regular price
Rs. 2,999.00
Sale price
Rs. 999.00
Unit price
per
Sale
Sold out
Natural Infusions contains 5% Redensyl and 8+ natural plant extracts which support hair growth
INDIA'S ONLY SERUM WITH 5% REDENSYL TO PREVENT HAIR LOSS
Redensyl is the latest breakthrough against hair loss and the best alternative to hair transplantation. It is the first hair care active ingredient based on regenerative medicine research. It is proven to give better results than a surgical procedure for a hair transplant in 84 days.
Redensyl acts as regenerative medicine and targets hair follicle stem cells, called the outer root sheath cells
EXTRACT OF METHI TO FIGHT DANDRUFF
The seeds of fenugreek contain about 0.1–0.9% of diosgenin. Fenugreek seeds also have high protein and nicotinic acid content, which are known to be beneficial against hair fall and dandruff, and in treating a variety of scalp issues like dryness, baldness and hair thinning.
BHRINGRAJ TO PREVENT GRAYING
The principal constituents of Eclipta alba are coumestan derivatives like wedololactone[1.6%], demethylwedelolactone, desmethyl-wedelolactone-7glucoside and other constituents are ecliptal, β-amyrin, luteolin-7-O-glucoside, hentriacontanol, heptacosanol, stigmasterol.
ROSEMARY TO IMPROVE HAIR VOLUME
The major components are 1,8-Cineole (26.54%), α-Pinene (20.14%), Camphor (12.88%), Camphene (11.38%) and β-Pinene (6.95%), respectively.
If you want to improve both hair thickness and hair growth, Rosemary is a great choice, thanks to its ability to improve cellular generation. According to evidence, rosemary is as effective as minoxidil, a common hair growth treatment.
AMLA FOR SHINY AND HEALTHY HAIR
Amla is highly nutritious and is one of the richest sources of vitamin-C, amino acids and minerals. 2 It contains several chemical constituents like tannins, alkaloids and phenols. 3 Among all hydrolysable tannins, Emblicanin A and B; gallic acid, ellagic acid are reported to possess biological activity.
Indian gooseberry or 'Amla' is so rich in Vitamin C and antioxidant properties that not only does it prevent hair from premature greying but also make them healthy and shining.
NEEM TO STRENGTHEN HAIR
Neem contains Isomeldenin, nimbin, nimbinene, 6-desacetyllnimbinene, nimbandiol, immobile, nimocinol, quercetin, and beta-sitosterol.
Neem, known for its medicinal properties is an effective herb to treat hair loss. Due to its antibacterial, antifungal and anti-inflammatory properties, neem is an excellent way to curb dandruff. It helps the hair follicles to become stronger and also encourages hair growth.
HIBISCUS FOR LUSTURE
The chemical constituents of Hibiscus include alkaloids, L-ascorbic acid, anthocyanin, Beta-carotene, Beta-sitosterol, citric acid, polysaccharides arabins and arabinogalactans, quercetin, gossypetin and small amounts of galactose, arabinose, glucose, xylose, mannose and rhamnose.
Proponents claim that hibiscus can help in stopping hair loss and making your hair look healthy and lustrous. It helps to fight against frizz, dryness, breakage and prevent split ends.
JOJOBA EXTRACT FOR HAIR NOURISHMENT
It is made of Gadoleic Acid (Eicosenoic Acid), Erucic Acid, Oleic Acid, Palmitic Acid, Palmitoleic Acid, Stearic Acid, Behenic Acid, Vitamin E, and Vitamin B Complex.
It can also moisturize the scalp and maybe a dandruff remedy. Jojoba is rich in vitamins and minerals that nourish hair, including vitamin C, B vitamins, vitamin E, copper, and zinc. Because it strengthens hair, it is also thought that jojoba oil can prevent hair loss and promote hair thickness.
ARGAN EXTRACT FOR REVIVING HAIR CELLS
TG, triacylglycerols; O, oleic acid; L, linoleic acid; P, palmitic acid, S, stearic acid. Unsaponifiable matter constitutes 1% of argan oil. It is made of carotenes (37%), tocopherols (8%), triterpene alco- hols (20%), sterols (29%), and xanthophylls (5%).
The antioxidants in argan promote cell production. The vitamins in argan promote healthy skin and scalp. So, argan not only promotes hair growth, but it also helps you to grow thick, healthy hair.
OCIMUM BASILICUM HAIRY ROOT CULTURE EXTRACT TO NOURISH THE SCALP
Contains enzyme 5alpha reductase II, the key enzyme in androgenic alopecia. An extract of a hairy root culture of the herb Ocimum basilicum was found to inhibit the activity of the hair loss. More importantly, this extract improved the proliferation of human dermal papilla cells indicating a hair regrowth effect.
APPLICATION PROCEDURE
How to apply?
Apply a generous amount using the dropper directly to your scalp in the area of hair loss or throughout your scalp. Massage using fingertips. Rinse hands after.
When to apply?
We recommend applying the hair growth Serum every night before going to bed as that gives the serum enough time to work as you sleep. Use it over a period of 3 months for significant results. Continue thereafter for continued nutrition.
18% Tax Included
Cart value above Rs.1000/-FREEDELIVERY all over India.
Shipping

We generally dispatch an order from our warehouse within 24 hours. Delivery time may vary depending upon the shipping addresses as we deliver within 10 days of order placement all over India.
Return policy

You received a defective item.

The ordered item(s) is lost or damaged during transit.

The ordered item(s) is past its expiry date. 

For more derails click here
Share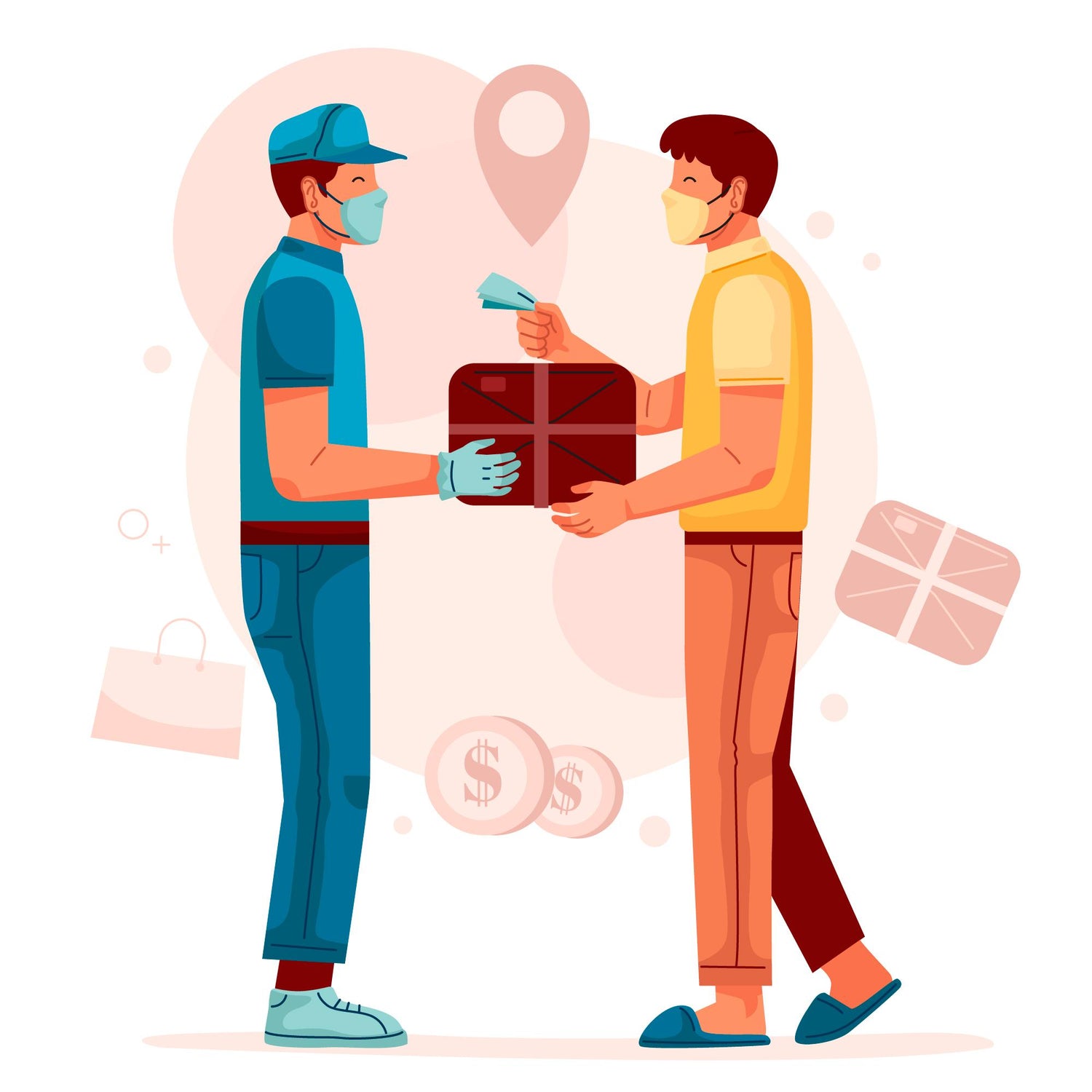 Cash on Delivery
At fishman, your safety is our top priority. During this Pandemic situation, we urge our customers to pay online now for safe and contactless deliveries.
Order above 500/- to avail COD.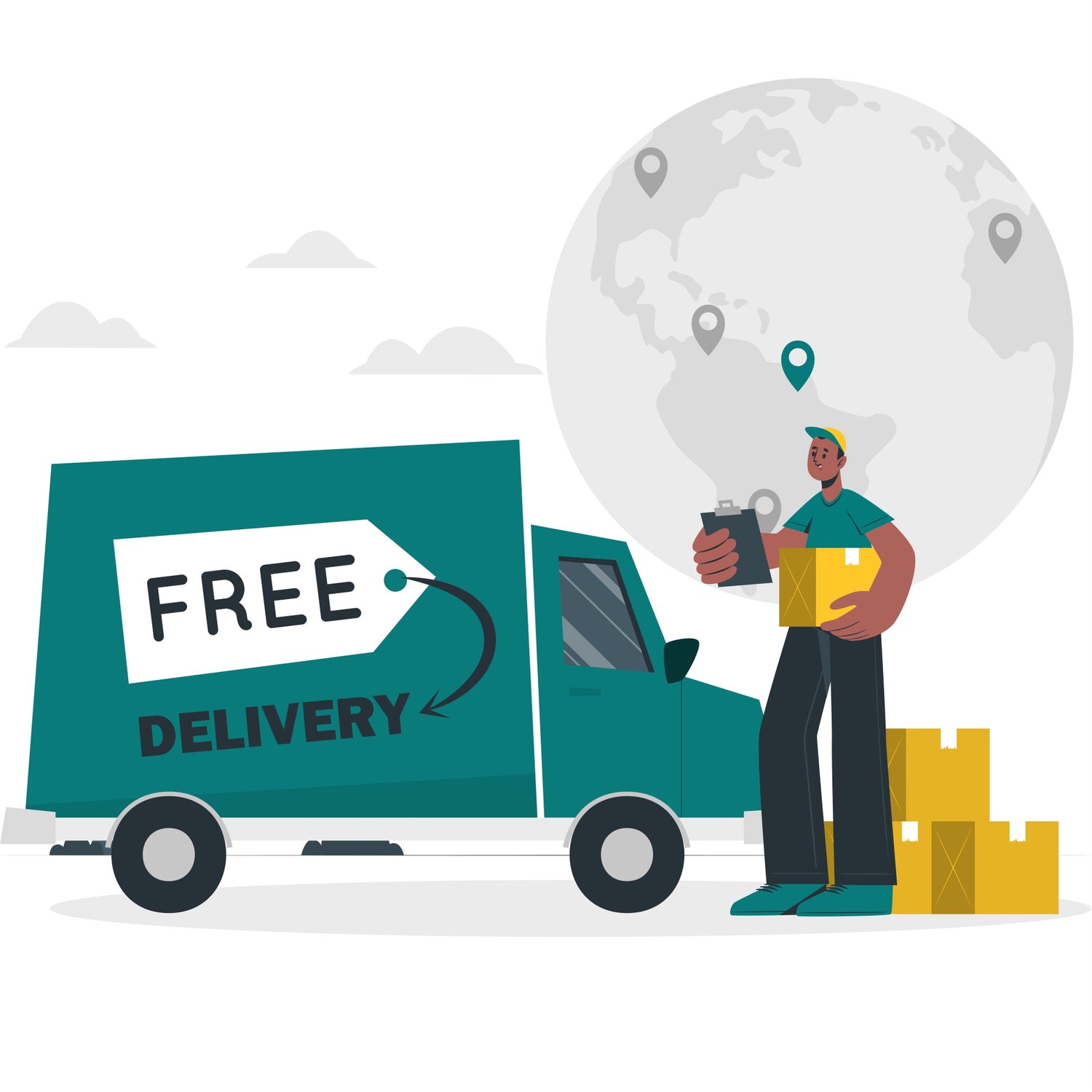 Free Delivery
We offer FREEDELIVERY all over INDIA. Use coupon code FREEDELIVERY on your cart value above Rs.1000.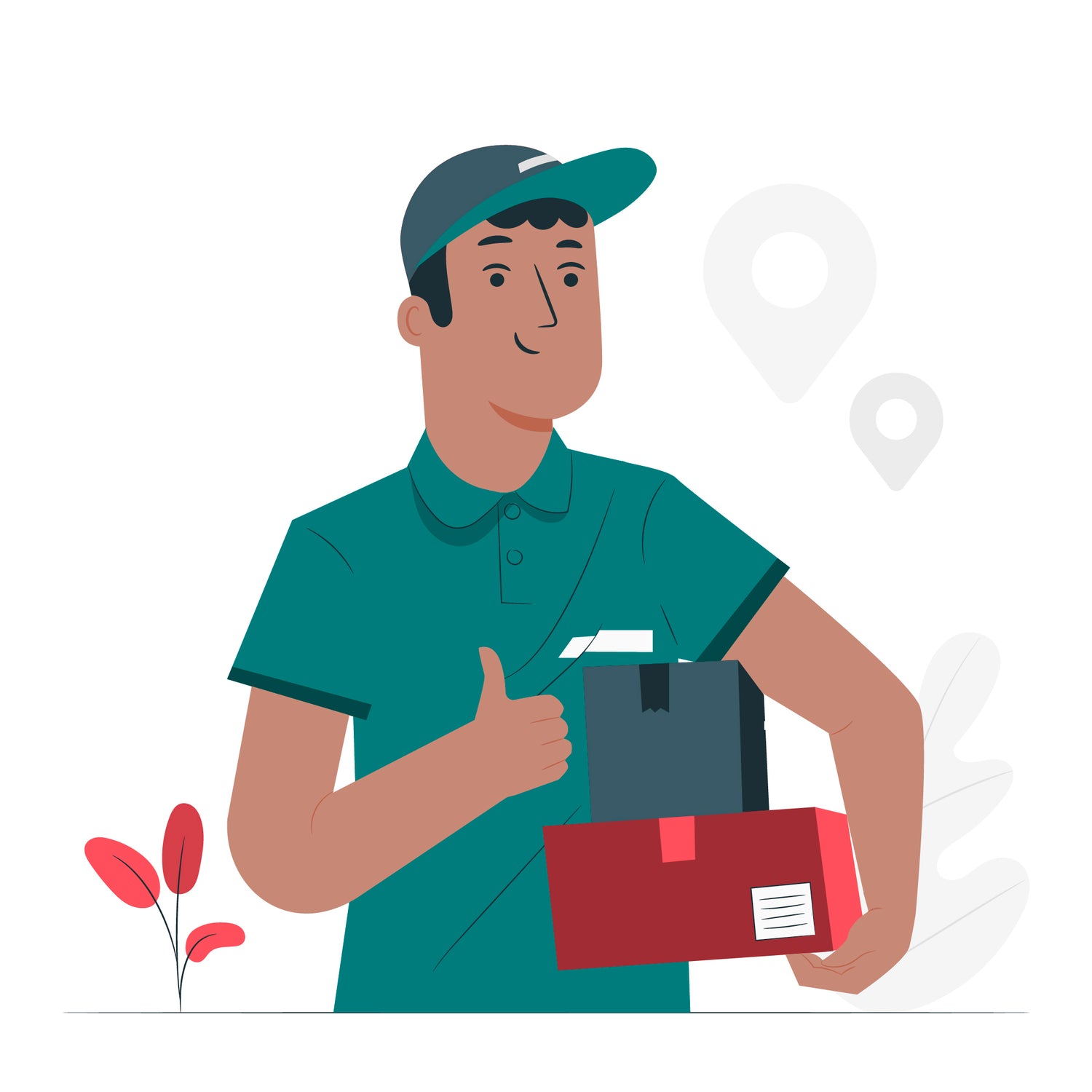 Delivering all over India
With our reliable partners, we have been delivering more than 2000 pin codes across the country.
Why Us
Reliable

All products displayed on fishmanhealthcare.com are procured from verified and licensed distributors

Affordable

Save up to 27% on every medicine/products purchase

Secure

fishmanhealthcare.com uses Secure Sockets Layer (SSL) 128-bit encryption and is Payment Card Industry Data Security Standard (PCI DSS) compliant